Three music graduates follow their passion and play music from Anime series. The lyrics are sung in German as in the original Japanese.
The college educated music and computer science teacher plays bass and takes care of the digital infrastructure and online connections of the Band! During his studies he spent some time in Japan. In his free time he is active on Twitch streaming video games.

Favorite Anime: Code Geass, NGE

Last seen: Castlevania

Favorite Game: World of WarCraft
Henne has already taken part in numerous Combos and Bands. He studied music with a main focus on singing. His responsibilities include arranging all our songs and recording the demo tracks. Lately he uploads own cover versions of Popsongs on YouTube.

Favorite Anime: One Piece

Last seen: Jujutsu Kaisen

Favorite Game: Animal Crossing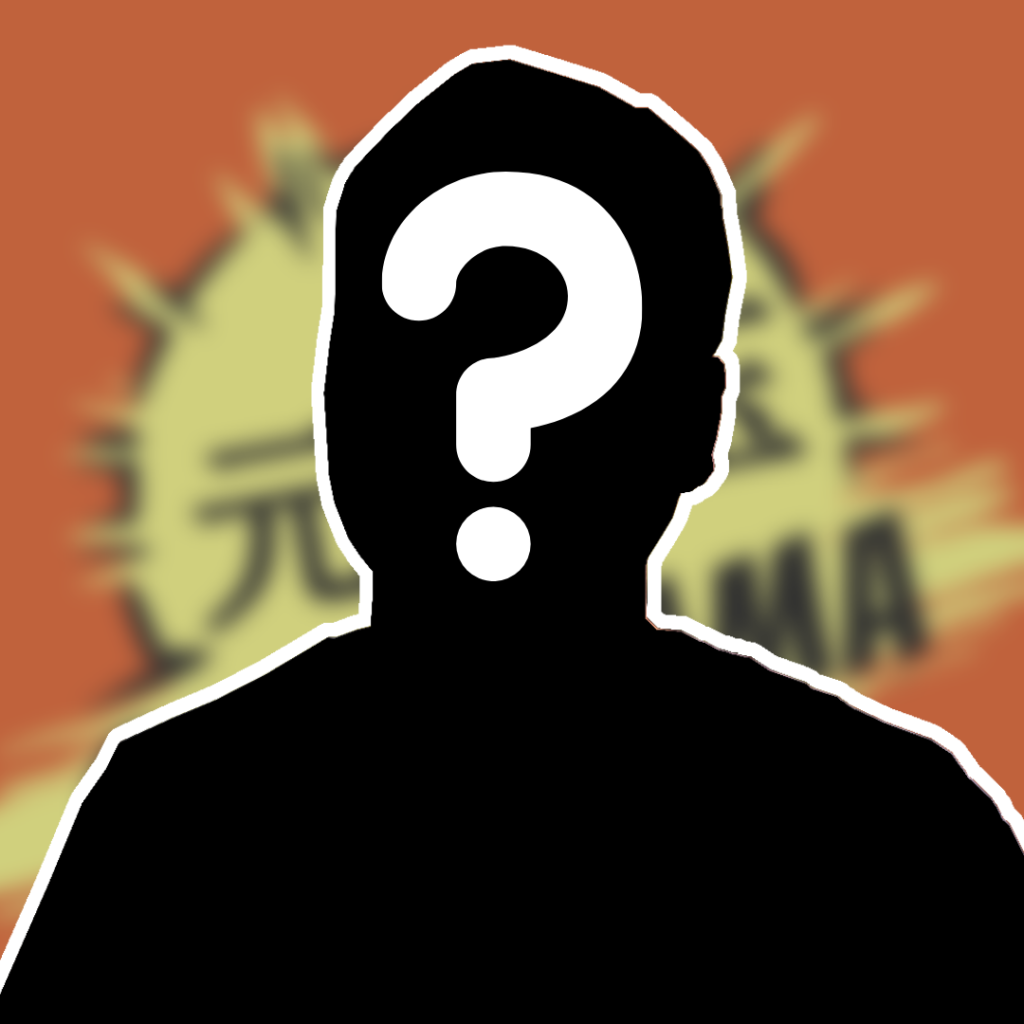 We are looking for a Drummer!
We are looking for a new drummer, please check our German website or instagram for more information!
Become a Patron and support us for more videos, songs and concerts! 🙂

A membership contains the following advantages for you:

– Early Access
– Insider Informationen on Discord
– Your name on this Website

Thank you to our Supporters!
Gitarrenschule Ventker
Nereïde